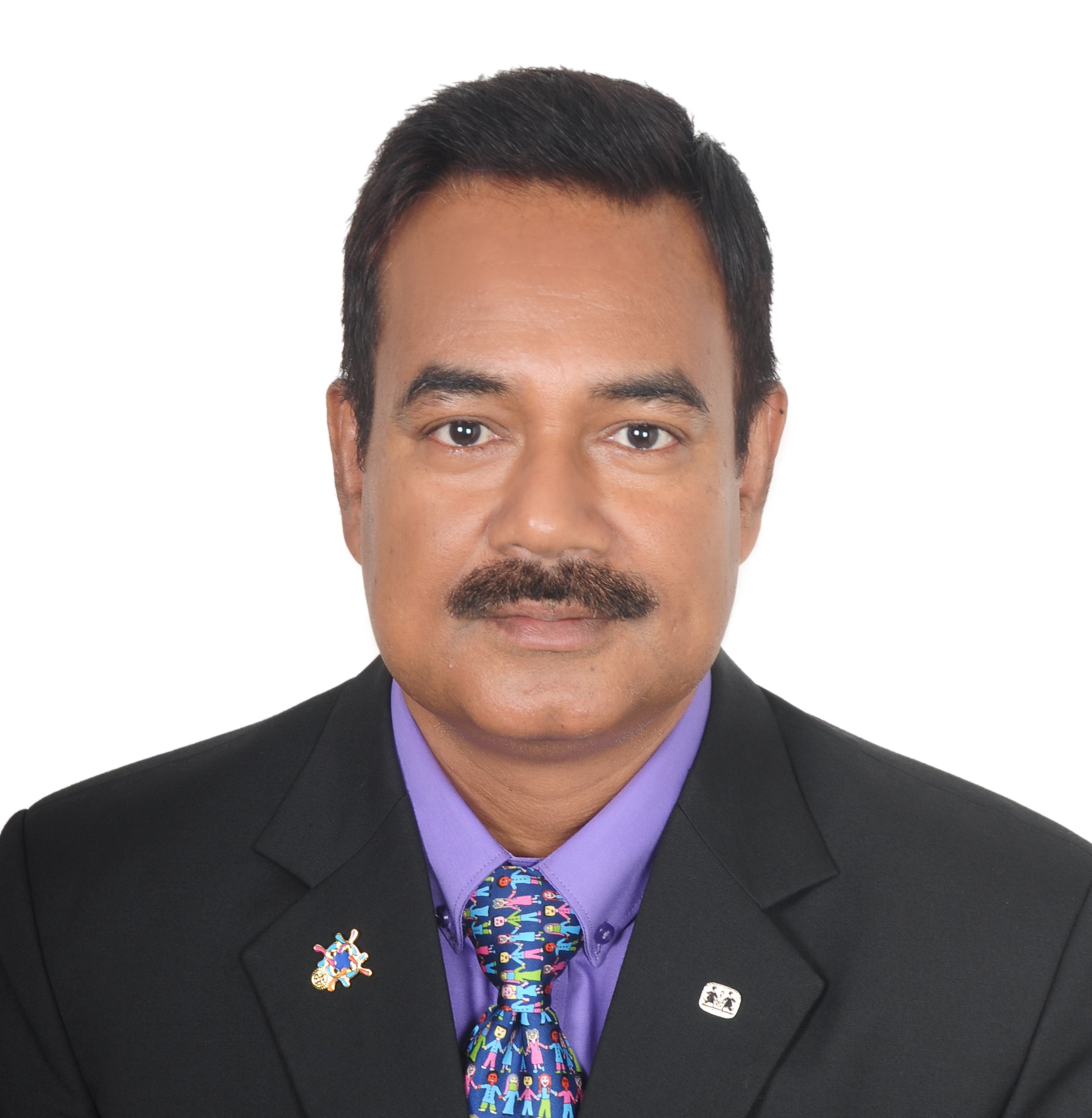 Quality education is crucial for the proper development of every single child. At SOS Hermann Gmeiner College Dhaka, we take pride in providing top-quality education to the future of Bangladesh ‒ that is our children. Along with SOS Hermann Gmeiner College Dhaka, three more SOS Hermann Gmeiner Schools/Colleges in Bogura, Khulna, and Chattogram are established to provide quality education to the children of SOS Children's Villages and neighboring community children. This non-MPO institution is owned and managed by SOS Children's Village International in Bangladesh, a member organization of SOS Children's Villages International which operates/works in 136 countries around the world. The college named in honor of Professor Hermann Gmeiner, the founder of SOS Children's Villages International.
Since 1986, the SOS Hermann Gmeiner College Dhaka has been able to make a significant contribution to the education sector of Bangladesh and has earned the reputation of being one of the best educational institutes in Dhaka. I believe that SOS Hermann Gmeiner College Dhaka possesses the quality to provide necessary educational support and guidance to the students for their academic development and to strengthen their power of imagination to bring them to the excellence of human qualities. The experienced faculty members/teachers, administrative staff, and other stakeholders are working relentlessly to provide the best quality education to the students. We do not only focus on the educational aspect but we also give ample emphasis on the extracurricular activities of our students. Not only in Dhaka, but our students from Chattogram, Bogura, and Khulna are also performing exemplarily in all dimensions. We believe in adapting to the positive changes and implementing modern initiatives on a regular basis, to enhance the overall learning experience of our students.
My sincere thanks to the past and present principals, teachers & staff, students, guardians, members of the college governing body, and alumni of the college for their valuable support and co-operation in upholding the image of the institution. As a new Chairman of the Governing Body, I look forward to having continued support and cooperation for further improvement of the students' academic and moral excellence. I convey my sincere felicitation to the college for its efforts in shaping the young minds and developing them to blossom as responsible citizens of the country.
Dear students, always dream big and remember that it is your hard work, dedication, and commitment that will allow you to fulfill those dreams. The entire team of SOS Hermann Gmeiner College Dhaka is there to turn your dreams into reality.
Dr. Md. Enamul Haque
National Director SOS Children's Village International in Bangladesh & Chairman, Governing Body
SOS Hermann Gmeiner College Dhaka